We do not just deliver information -
We change attitudes and behaviors, right at puberty.
We have a tiered model of behavioral change, moving pre-teens from accurate knowledge, to positive attitudes, to actively making a difference in their own behaviors. This means less bullying, more respect, and a happier, healthier classroom environment.
Western-style sex ed is uncomfortable - iesha makes them play.
We know that what works in the West does not work in India. We've created a positive adolescent learning experience that's fun for students and comfortable for teachers. With 15+ hours of media, games, discussions, and worksheets, a teacher has everything she needs to deliver the right information.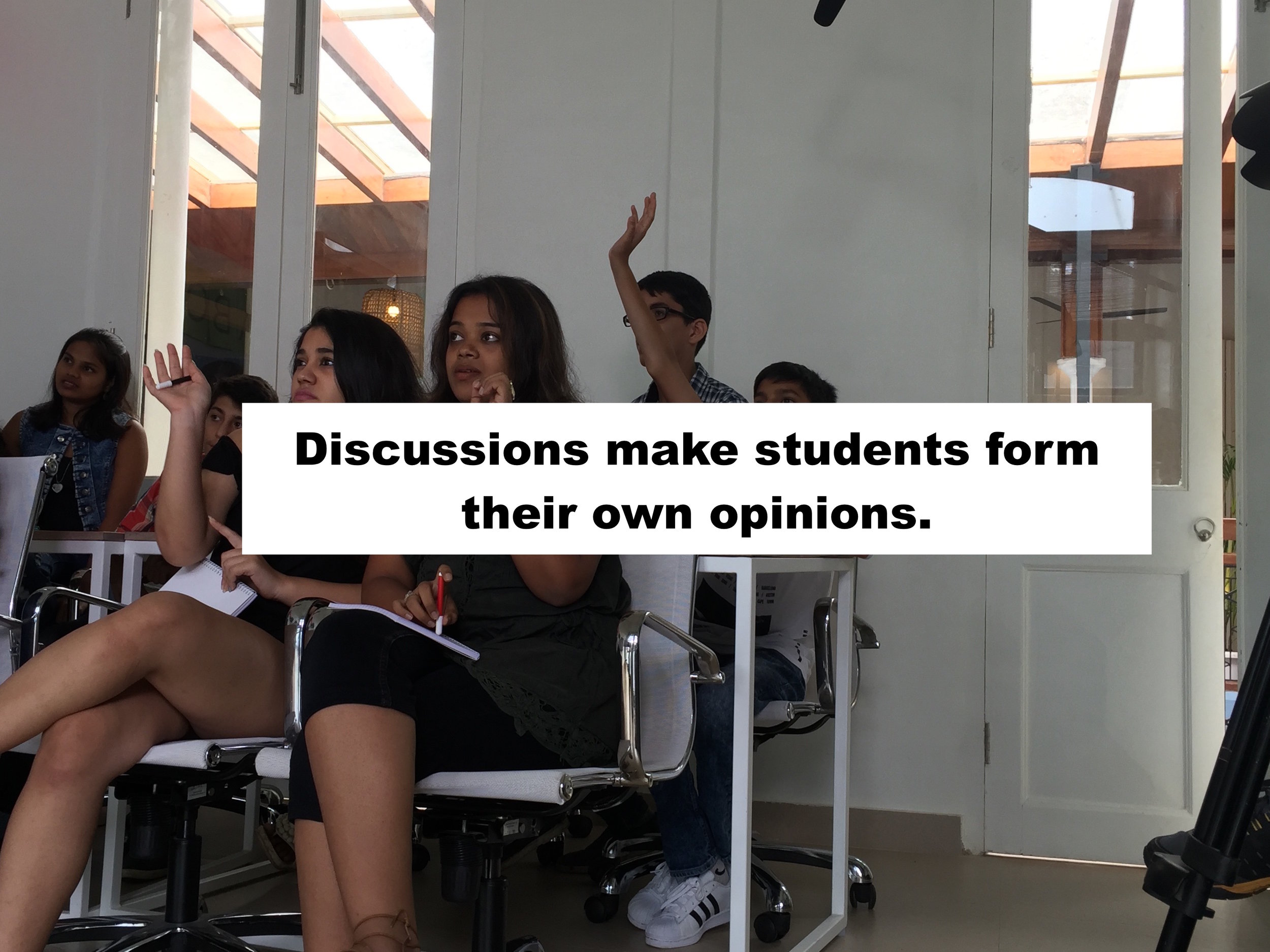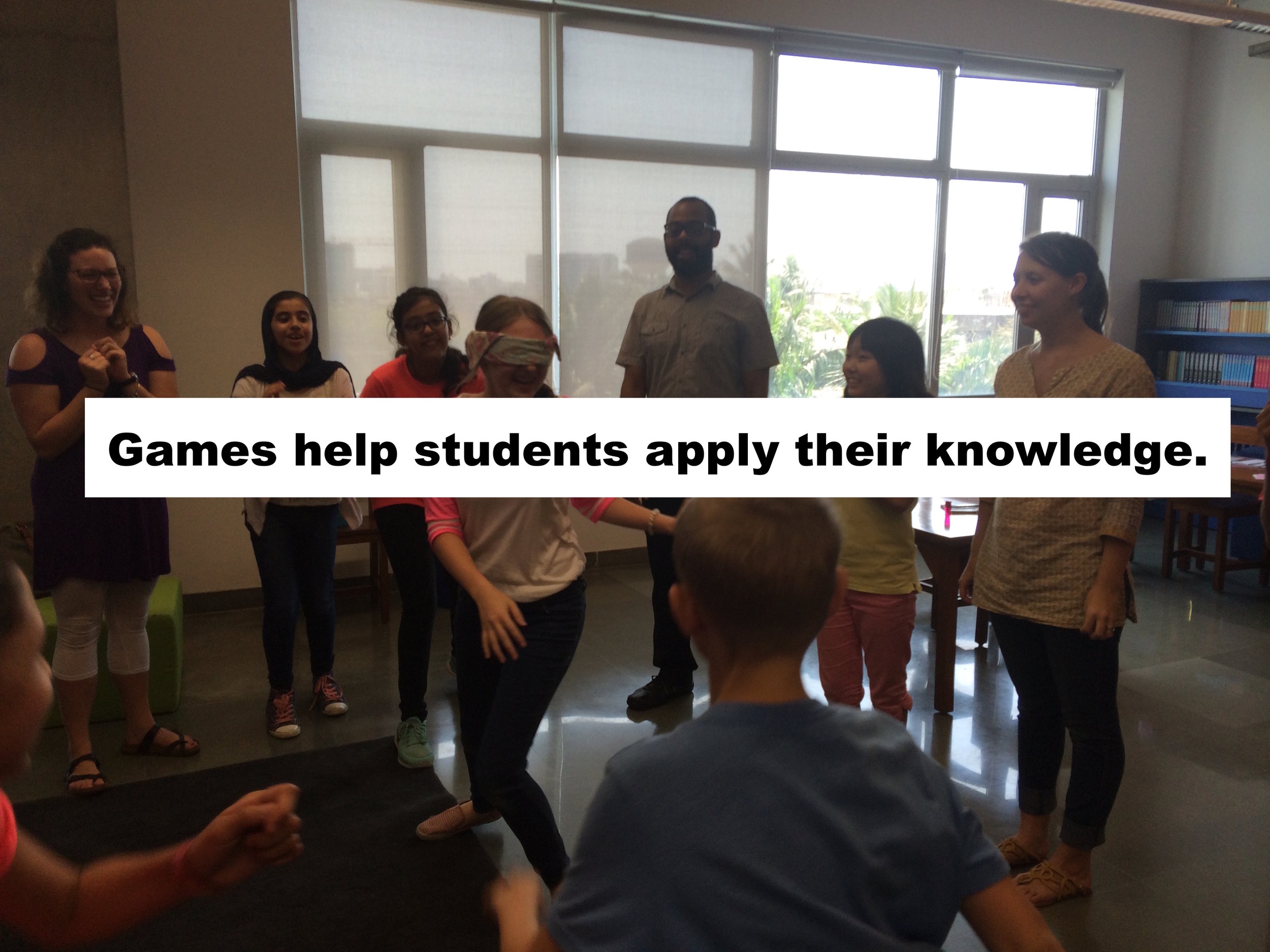 no taboos. no judgment. join the club.
Interested in adopting Iesha's course for your school, NGO, or institution? We will provide the full course content and train your teachers or facilitators to run the program themselves. Get in touch at nilima[at]gmail.com
Some of our partners include:
Tata Class Edge, ed-tech partner
Pathfinder International, international sexual rights NGO
Catalysts for Social Action, NGO serving orphanages across India
Varkey Foundation, top educational foundation in Ghana